More news
19 Nov 2020
Cory McKenna hit by injury setback
Cory McKenna has revealed she suffered a torn ligament and broken right ankle in his historic UFC debut victory in Las Vegas.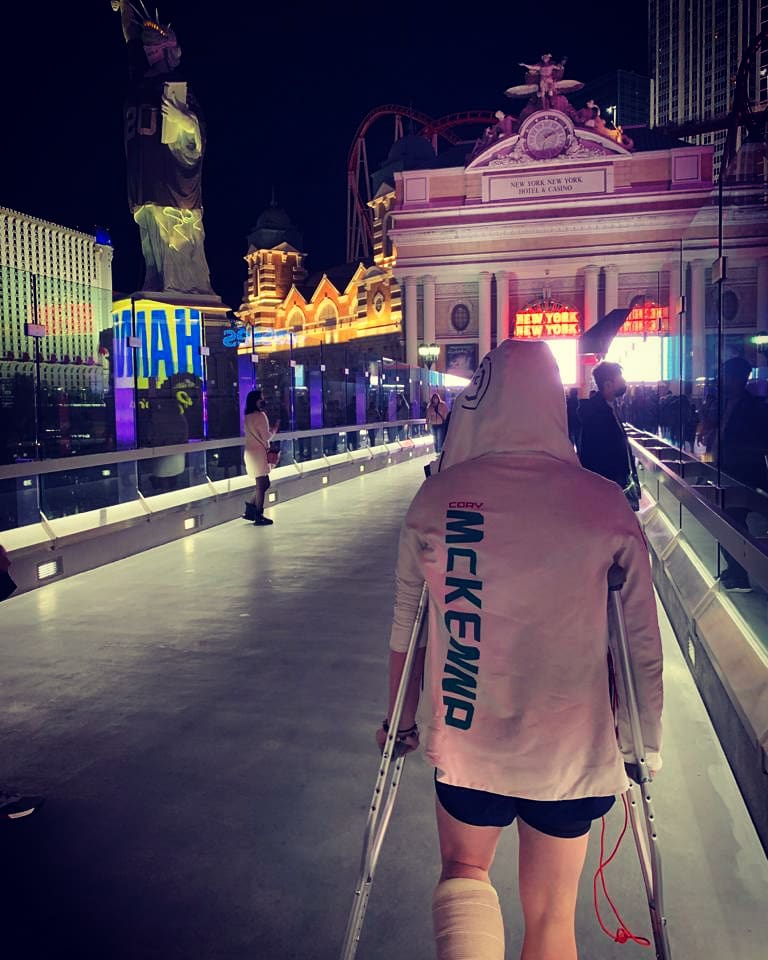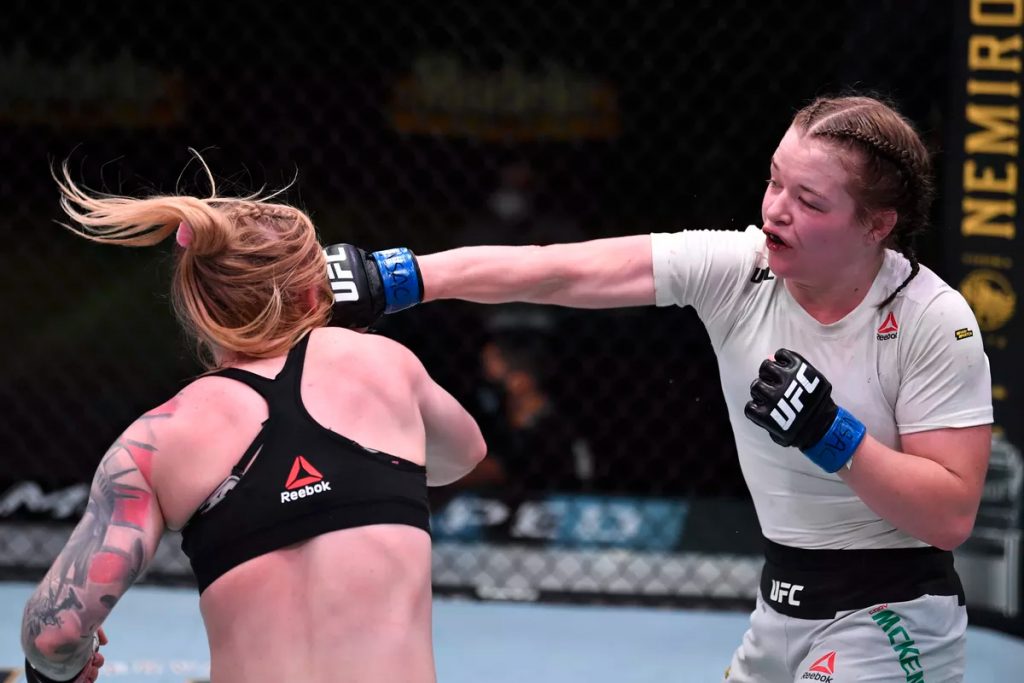 10 Nov 2020
Cory McKenna isn't feeling any pressure
Cory McKenna believes that she'll open up some eyes with a big performance in her UFC debut at UFC Vegas 14. Cory McKenna is not your typical 21-year-old.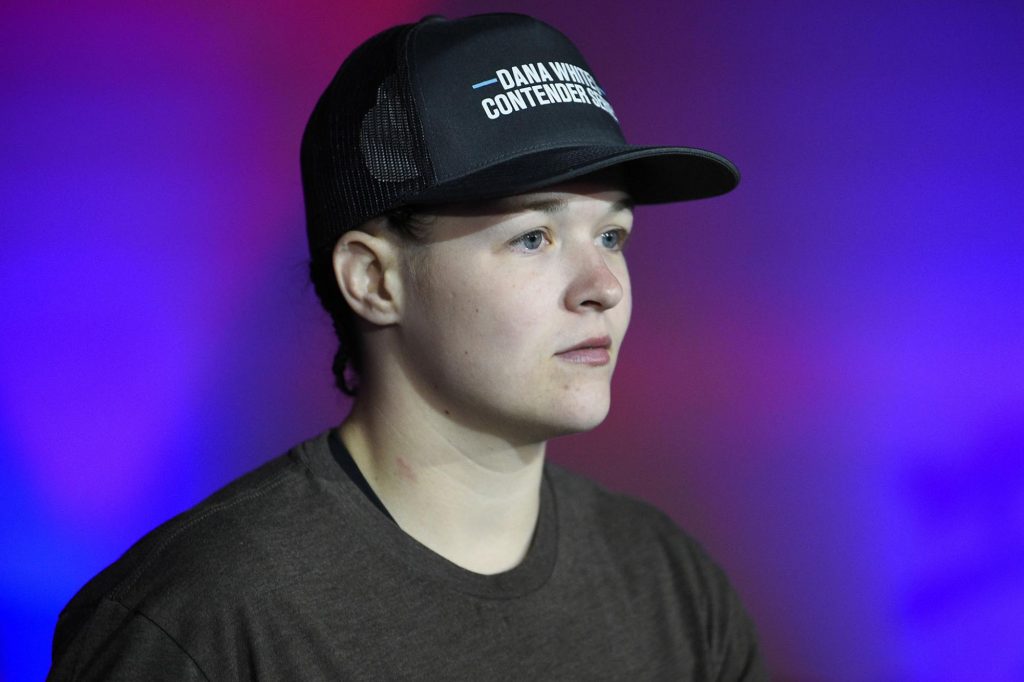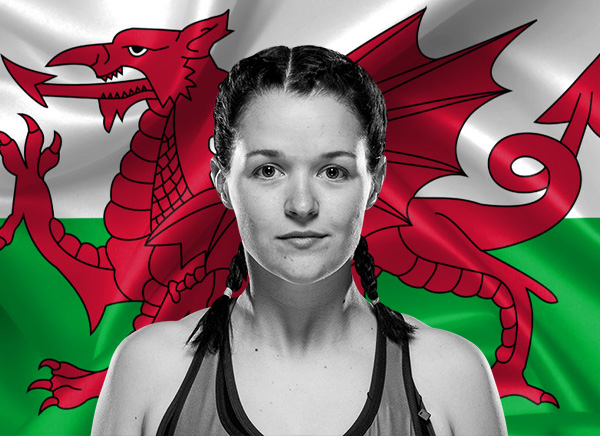 Cory McKenna
6 - 1 - 0
BORN: 11.07.99 - FROM: Colchester, Essex, United Kingdom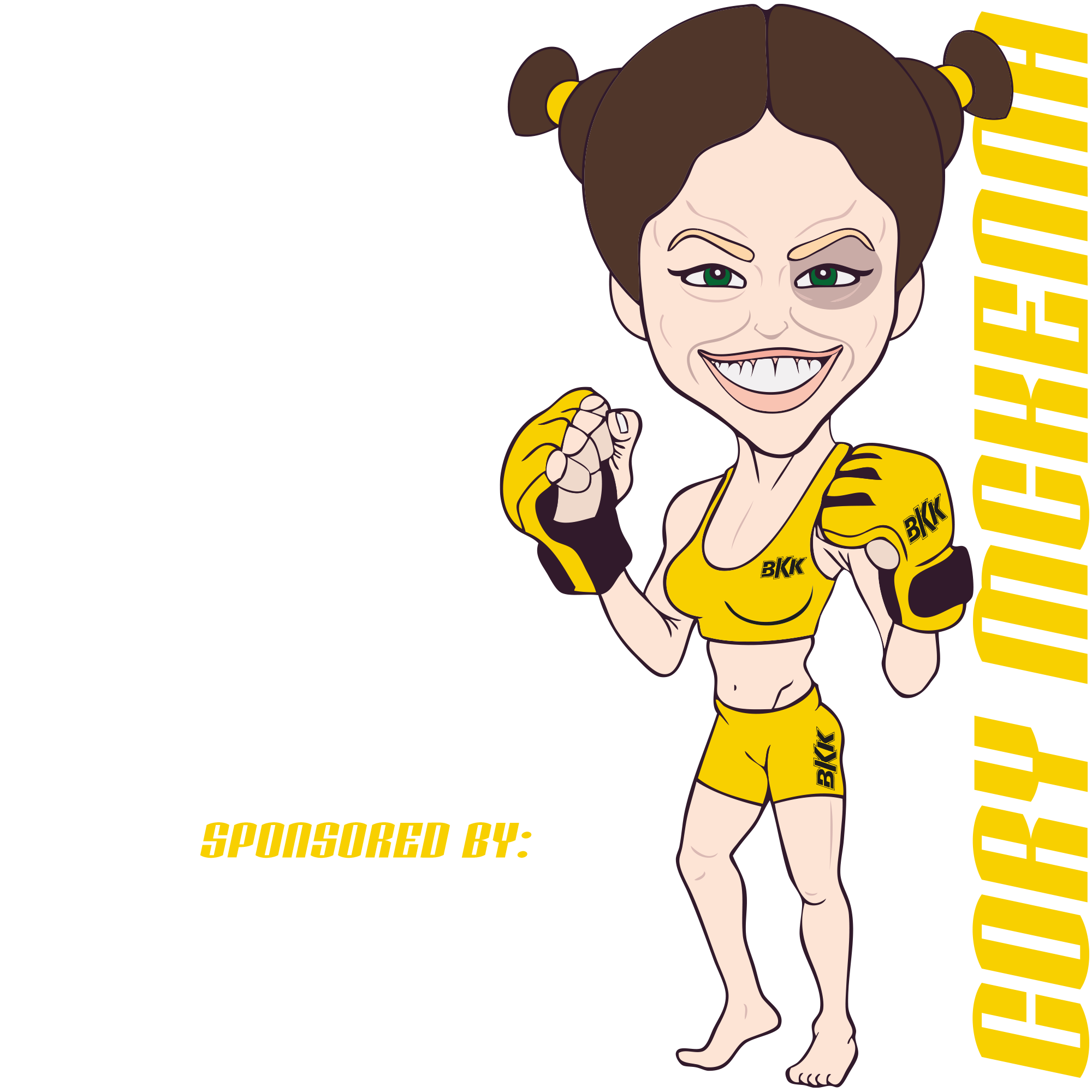 All Management & Media Enquiries
Please Visit Stone Sports Management
She's tough, she's well-rounded, she's willing to bang, she's got great groundwork, she's sweet as can be and has great interviews.
She's so talented, there's no reason why she won't be in the UFC, in fact she's said she wants to be the youngest female fighter ever in the UFC.